About Klaus Body Shop
The Highest Quality Collision Repairs in Largo, Seminole, Clearwater
Klaus Body Shop is committed to excellence in providing you the highest quality collision repair in Largo, Seminole, Clearwater. With over 40 years of experience, our team specializes in collision repairs. Furthermore, that range from the smallest scratches to the most significant damage to the body of your vehicle. Along side of specializing in collision repair, we also take pride in our outstanding customer service. Our mechanics are thoroughly trained to work on all makes and models and are continuously being educated on evolving automobile technologies.
The beginning of your journey at Klaus Body shop begins with a specialist providing you a Free Collision Estimate.
After initial inspection, our certified mechanics will utilize our state of the art equipment to ensure your vehicle is prepared with a focus on quality and efficiency.
Klaus Body Shop is passionate to provide accurate quotes at the beginning of service and accepts insurance as well as an option for private-pay. From start to finish, our collision repair specialists provide fast, efficient service to meet customer satisfaction.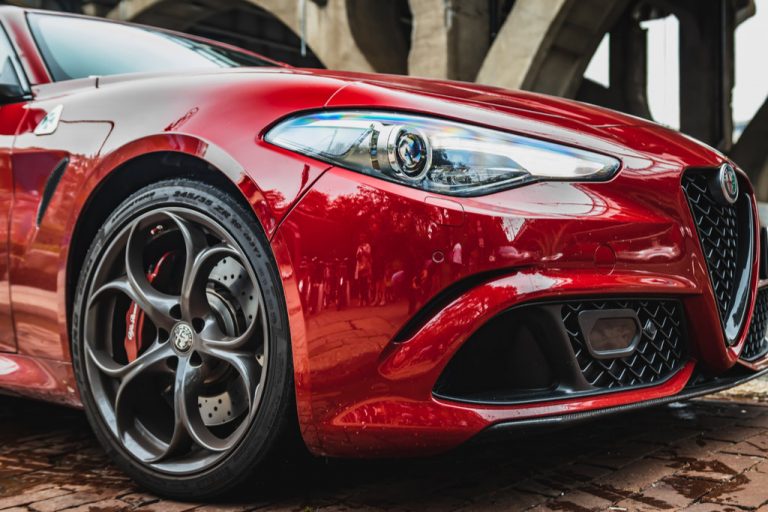 The most important factor when dealing with collision repairs is restoring the automobile back to its original condition. It is imperative that the vehicle is safe to operate and looks the way it did before the collision. When dealing with repairs, not only will the outside of the vehicle be properly examined. Additionally, we will fix it through the use of exact color match, detailed painting and dent removal/repair. In fact, we will inspect the entire body to ensure everything is properly aligned and there is no hidden damage.
Let's Get Your Vehicle Repaired
Give us a Call at 727-596-6033