Auto Painting
Precision Auto painting in Largo, Seminole & Clearwater
Klaus Body Shop provides customers with the highest quality auto painting in Largo, Seminole, Clearwater. Our auto body repair specialists provide excellent, reliable service to vehicles of every make and model under the sun. We offer complimentary pick-up of your vehicle from your location and will deliver it upon completion. A Free estimate will be provided following a Free inspection.
Our top notch employees providing expert auto color matching, the technology we use is extremely important to us.
Our auto paint booth provides our paint technicians with superior, state of the art auto painting equipment, ensuring exceptional auto paint repairs in an efficient time frame.
Our paint booths are Draft Heated Paint Booths that provided you the best in auto painting today. This results in the spray booth maintaining positive pressure rather than negative pressure which allows for a cleaner paint job.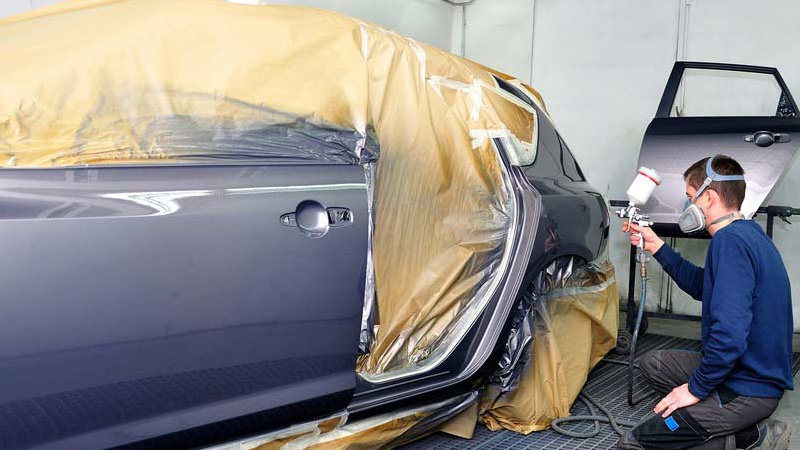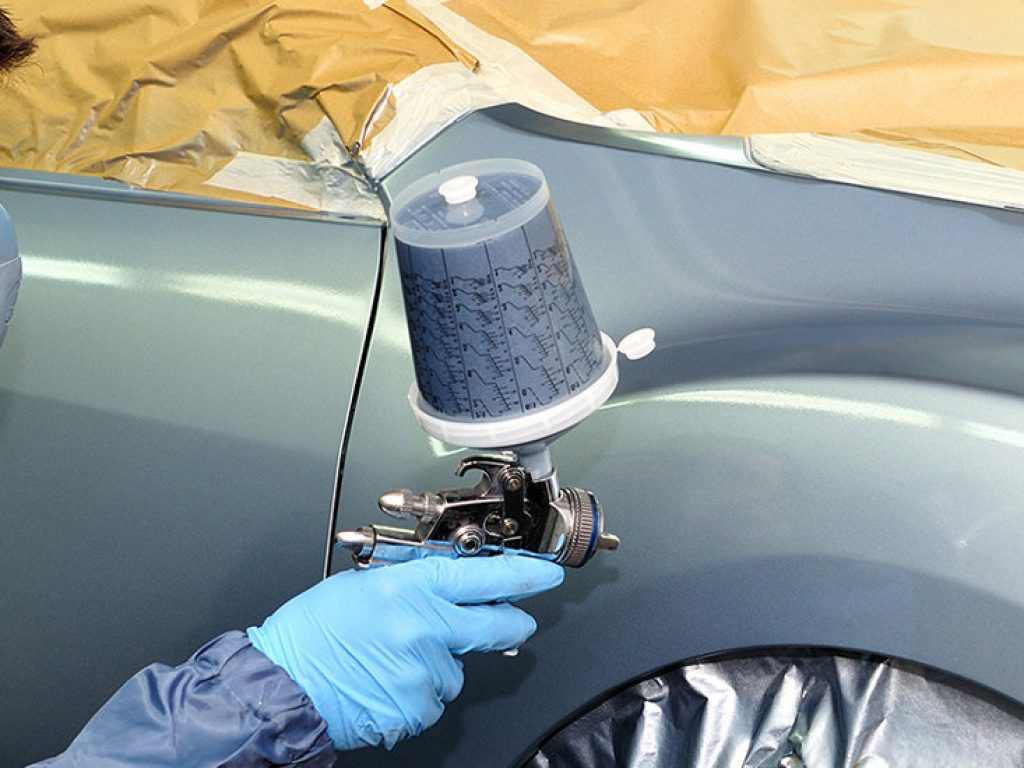 Klaus Body shop will provide accurate auto painting quotes at the beginning of the service and accepts insurance as well as an option for private-pay.
From start to finish, our auto painting specialists will provide quality, custom detailed auto painting to your vehicle.
If you would like to make an appointment to have your car inspected by one of our professional estimators, Please do no hesitate to give us a call or schedule an appointment below and we will respond to your request as soon as possible.
Get Your Vehicle Painted
Give us a Call at 727-596-6033