Auto Body Services
Auto Body Services in Largo, Seminole & Clearwater
Klaus Body Shop provides customers with the highest quality auto body shop services in Clearwater, Seminole and Largo. Our team provides excellent attention to detail and above and beyond customer service as we strive to work for you and in your best interest while repairing dents in the body of your automobile.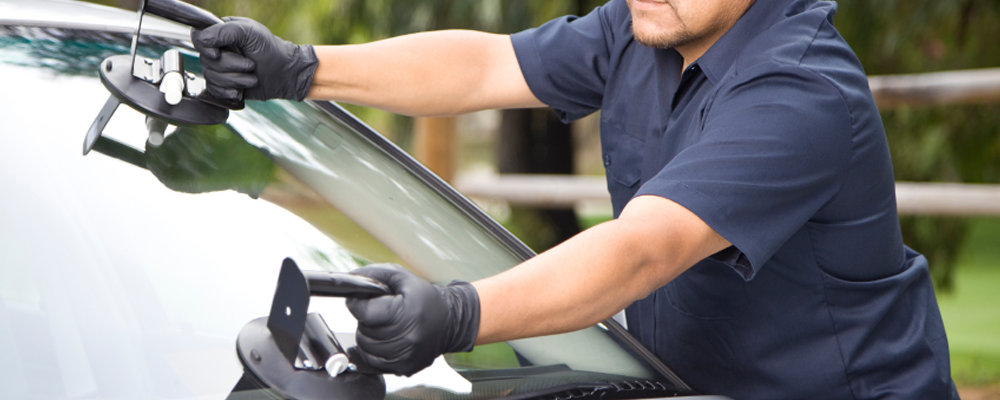 Klaus Body Shop offers auto glass replacement services in Largo, Seminole, and Clearwater Florida. If your vehicle's windows are broken, cracked or damaged you will need them replaced quickly, reliably and affordably.
Klaus Body Shop understands our client's needs and works hard to ensure they are met, each and every time. From back glass to door glass and vent glass to sunroof glass, we can handle any piece of glass on any vehicle.
Body, Fender, & Bumper Work
Whether it's major damage or minor repairs, Klaus Body Shop in Largo, Florida has been a trusted body shop for more than 100,000 drivers. By working with all major insurance companies, we are able to easily schedule, inspect and repair your car's damage seamlessly.
Trust the #1 body shop in Largo, Seminole, and the surrounding Tampa Bay area that makes it easy, affordable and reliable to repair your car!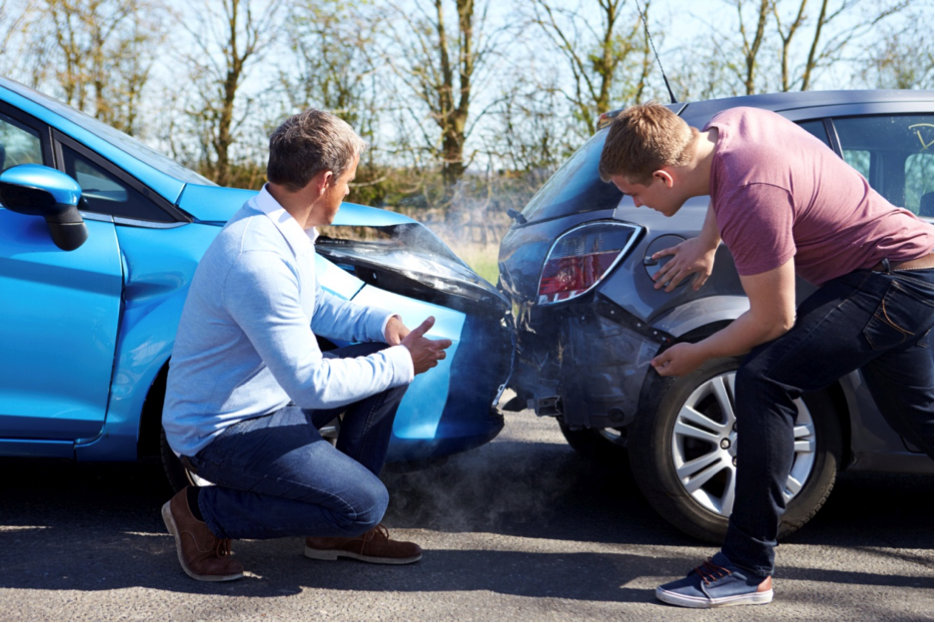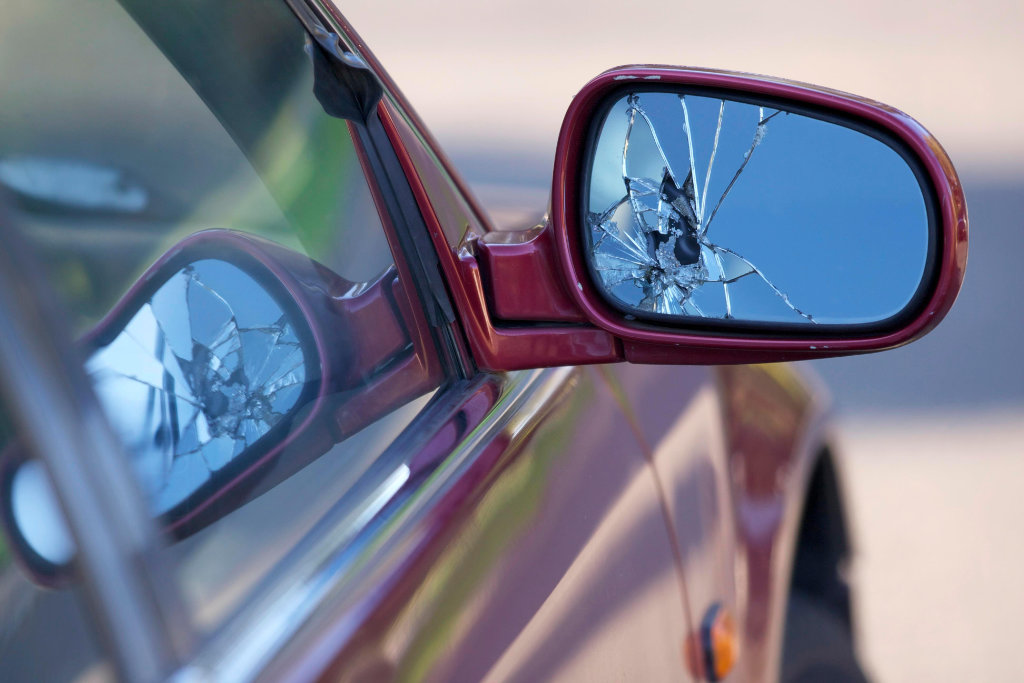 When you're driving down the road, and can not see behind or to the side of you. Also, can result in major potential to harm you and your passengers. The mirrors on your vehicle is the guide to the world behind you when you're driving. Whereas, large amount of vehicles have major blind spots that you can bring back into view with the correct rear-view mirrors.
Large vehicles have major blind spots that you can bring back into view with the correct rear-view mirrors. Let Klaus Body Shop take care of replacing your broken or worn out mirrors!
Headlight & Taillight Repair
Your vehicle's headlights and taillights should brightly illuminate the path before and behind your car so that you can get to your destination safely. When your headlights reach a state of disrepair, you will struggle to see the roadway when traveling during low light conditions.
Klaus Body Shop can replace headlight bulbs, glass, and remove scratches and fading from old and broken tail lights.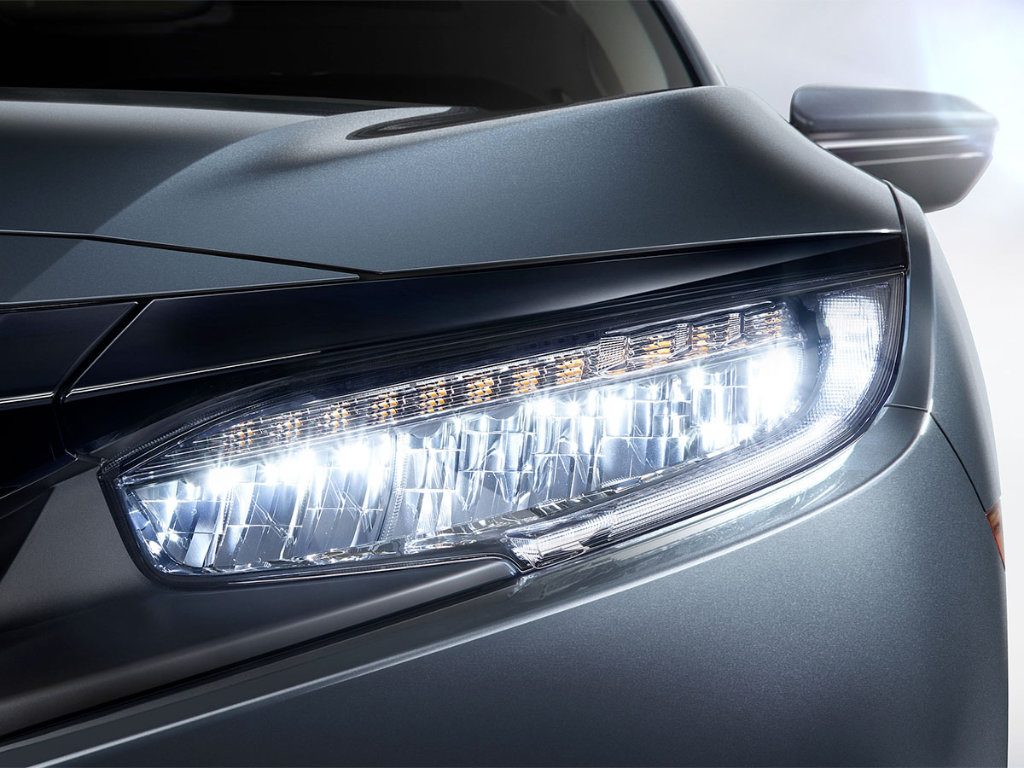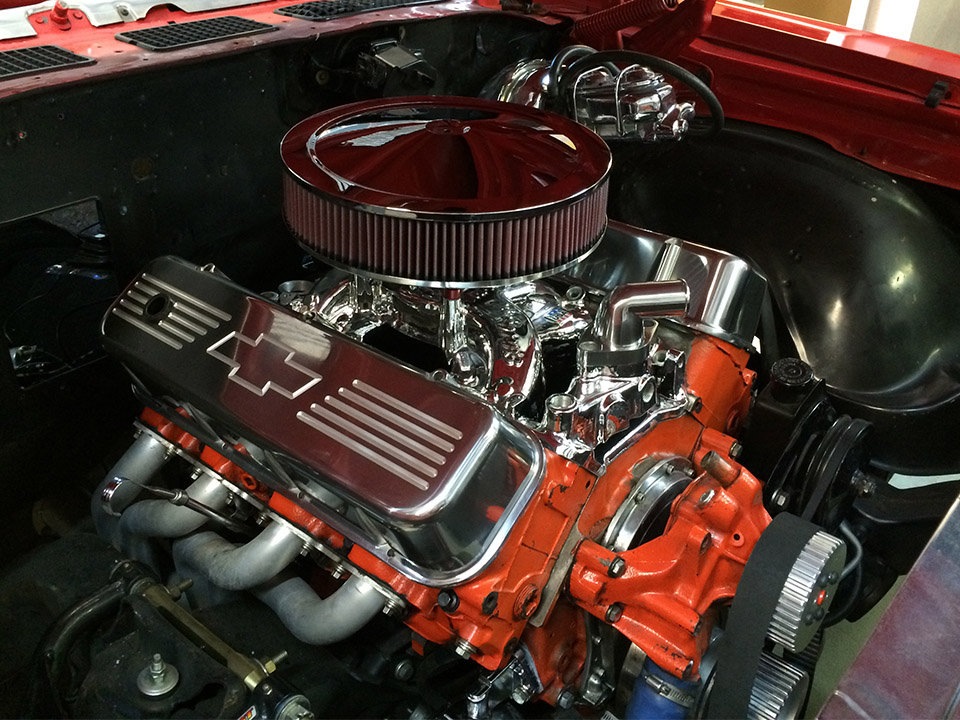 By gaining over 30 years in automobile restorations. Furthermore, we have grown to be one of the most popular choices for auto restoration services in the Tampa Bay area. That is, by operating in the old-fashioned American way of working hard and insisting on quality, safety, and authenticity at every step, we never leave our clients disappointed.
Klaus Body Shop specializes in dropping new engines, fresh paint jobs, and interior and exterior remodeling.
Klaus Body Shop has been in business for over 30 years. In addition, they have built relationships with all of the top wheel and tire manufacturers.
Furthermore, we consistently take pride in offering the lowest prices, a large variety of wheels and tire brands, and the best customer service in the industry. For instance, we are the Largo, Seminole, and Clearwater, Florida's #1 resource for wheels & tires.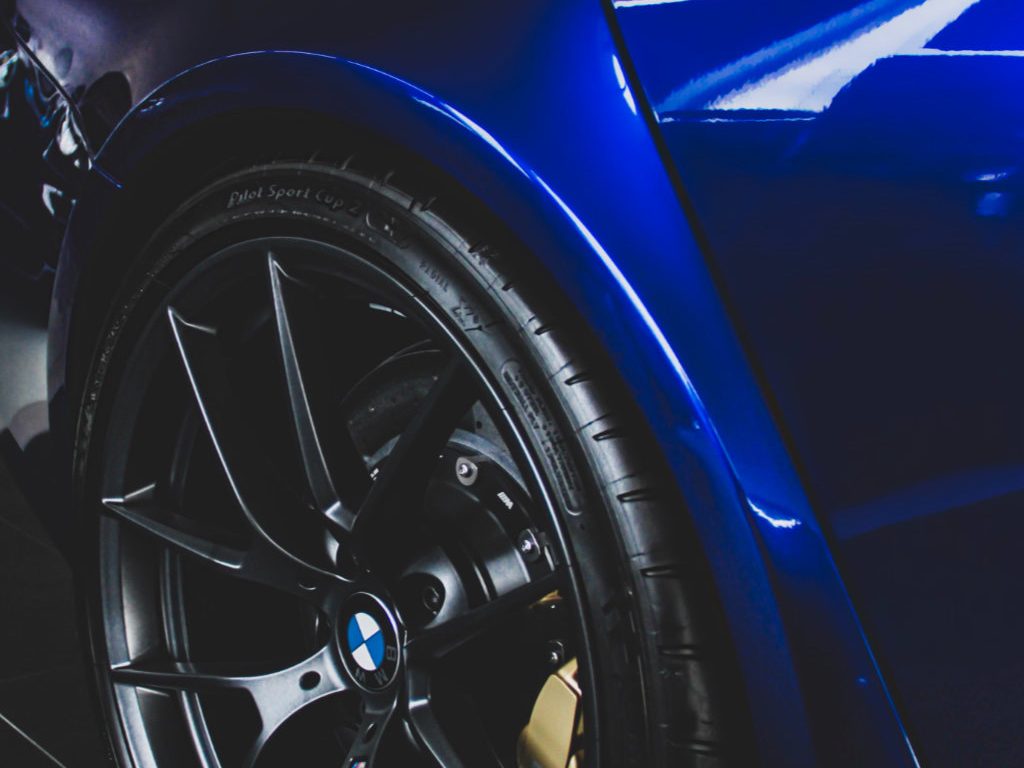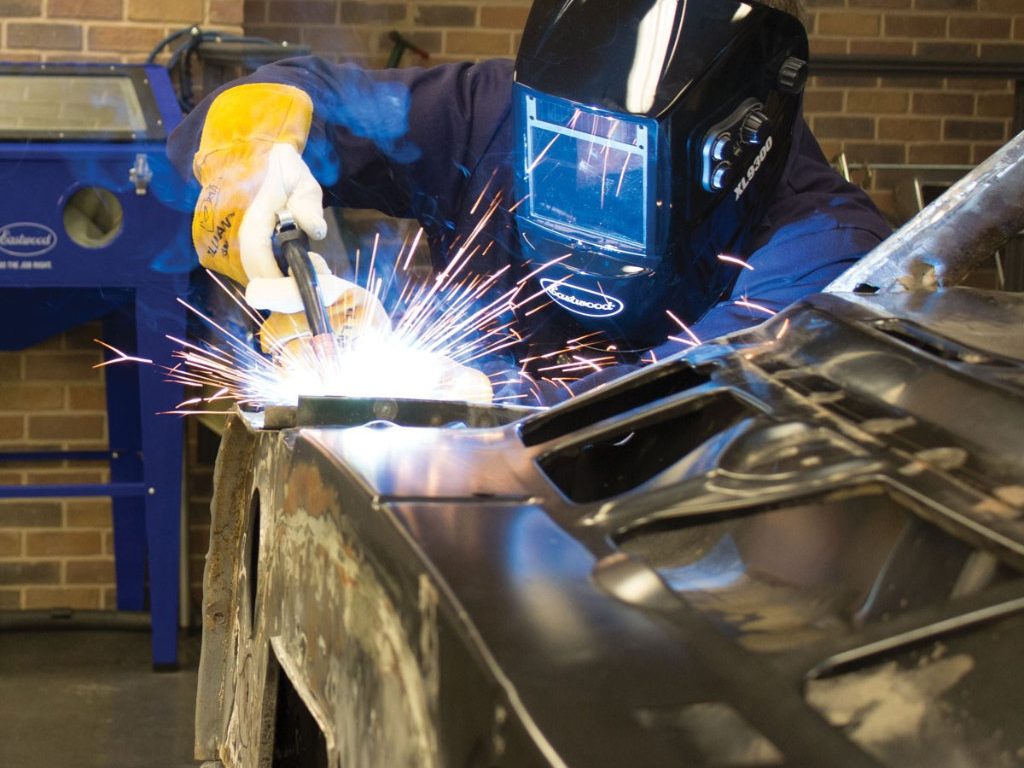 Klaus Body Shop's auto welding services provides customers with more than 30 years of experience in all auto welding repairs. We offer fast and affordable auto repairs and modifications. In addition, with the ability to provide customers with our general shop fabrication welding services.
Contact us today at 727-596-6033 for an auto welding quote, and to find out about our other body shop services in the Tampa Bay area!
It is time to get rid of scratches, scuffs, and scrapes on your vehicle with the #1 auto scratch repair shop in Largo, Florida. Additionally, we can provide a comprehensive and affordable paint scratch repair quote. In addition, we will restore your car's paint to pristine condition using our brand-new, state of the art paint booth!
With over 30 years of experience, our team is able to perform auto scratch repair quickly and efficiently in a fraction of the time and cost of our competitors.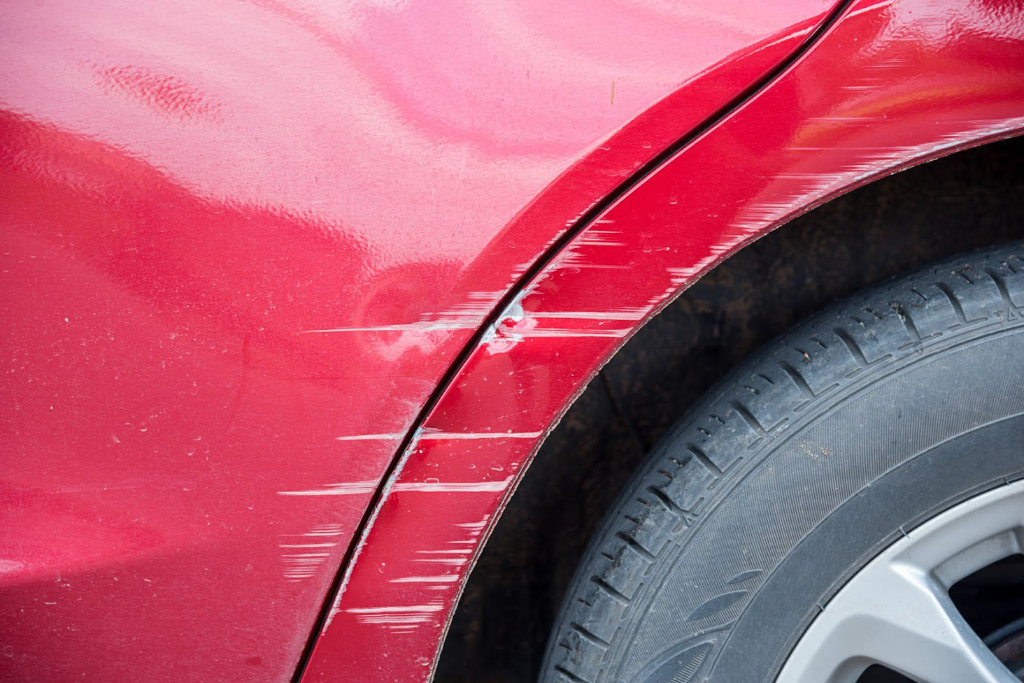 If you would like to make an appointment to have your car inspected by one of our professional estimators, Please do no hesitate to give us a call or schedule an appointment below and we will respond to your request as soon as possible.
Let's Get You All Fixed Up
Give us a Call at 727-596-6033